Unconventional growth strategies launched startup into 100% month over month growth for 4 months.
Northpeak accelerated online sales from $0 to $100k in 100 days using paid ads and email marketing.
Produced a high impact video to generate 1.8M views, 6.6k shares and counting.
Qualitative and Statistical Purchase Data
Cinematography & Photography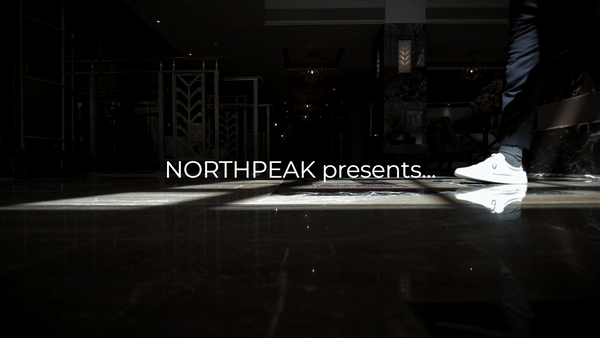 The short film showcases the story of Brandon Bryant, a co-founder of the New York based venture capital firm, Harlem Capital Partners. He perseveres from humble beginnings to work on Wall Street and become a top menswear influencer after launching his digital brand, Wall Street Paper.
Clients of Brandon include, GQ, Uber, Hugo Boss, and David Beckham's, House 99. The film casts his story in parallel to Rogue Eyewear, a brand owned by CNBC investor, Kumar Arora.
Spread is a digital loyalty program provider. Northpeak utilized human-centered design to provide brand collateral for the Spread mobile app.